Shining Star Productions serves Northern California venues and parties from the coast to Oregon to Nevada. Our crew can do anything from weekly karaoke shows, weddings, private parties, corporate events, bar mitzvahs and more!
Karaoke Shows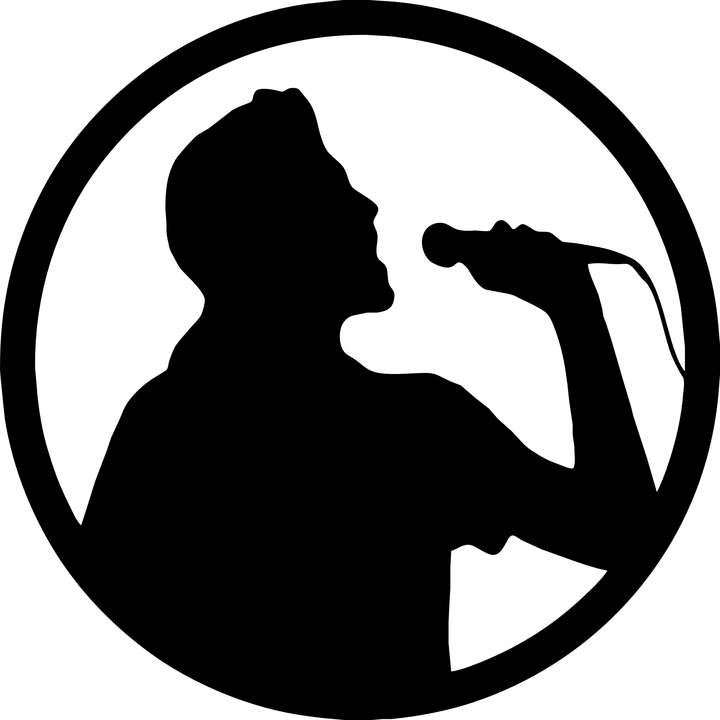 Shining Star Productions provides Karaoke parties for bars, private parties, and special events. Our packages include a KJ with a state-of-the-art sound system to accommodate any size of the crowd.
Our Karaoke libraries include almost 1 million songs and are frequently updated with the latest hits. All of our songs are stored on our solid-state drive (SSD), so no Wi-Fi access is needed, and the songs load quickly. We keep the party going even when there aren't any singers with our extensive library of music, which includes all genres of music and is kept up to date.
Weddings

You have been dreaming about your wedding day all of your life. You know exactly what you want, or maybe you don't. Shining Star Productions can help you create an amazing event, and provide the soundtrack for your special day.
As one of Northern California's most respected DJ's, we cover weddings from Redding to Modesto and everywhere in between. DJ Johnny and the Shining Star Productions crew work closely with your vendors to make your day as flawless and stress-free as possible. We get to know you and learn how you see your wedding journey playing out.
Private Parties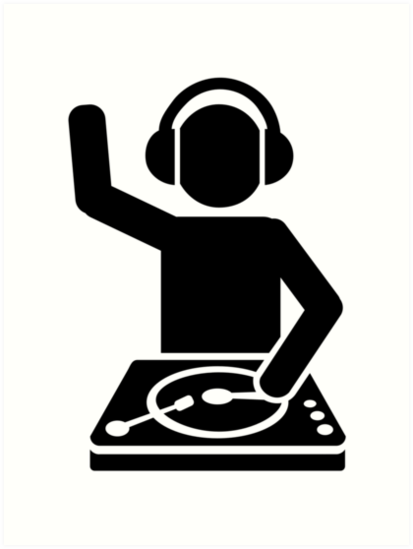 Do need us to run your event and emcee your award banquet for you? Maybe you just want us to be in the background and play the music? We deliver a customized experience for your event.
Having fun is just as important as taking care of business. Whether you're hosting a company meeting, holiday party or annual company picnic, Shining Star Productions has you covered. We'll make sure your guests are engaged, having fun and most importantly that your event is a huge success.